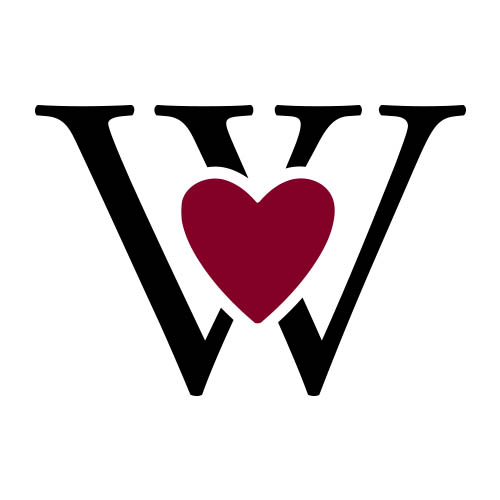 Wisdom For The Heart
Wisdom for the Heart is a 28:30 daily and weekly program featuring the international Bible teaching ministry of Dr. Stephen Davey. He is the founding pastor of Colonial Baptist Church in Cary, North Carolina and is a gifted exegetical preacher, broadcaster, and author.
Thanks to partnerships with the Bible Broadcasting Network and Trans World Radio, Wisdom for the Heart is currently heard on more than 300 radio stations throughout the United States, as well as transmitted to the Middle East (Arabic), Europe (English), Latin America (Spanish), and Africa (Swahili).
This radio ministry is unique because it brings listeners through the Bible book-by-book, verse-by-verse, sometimes word-by-word! In an age where many are expounding on life and illustrating with Scripture, Stephen Davey is committed to expounding on Scripture and illustrating with life.
To find out more about Wisdom for the Heart, visit their website:
To learn more about Wisdom For The Heart visit their website:
wisdomonline.org