Who We Are
The Hibbard Group is a full service media agency founded in 2009 to help strengthen ministries through media. Our heart for ministry, along with the relationships we maintain with outstanding media outlets, yield great results for our ministry partners.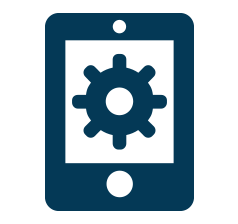 How It's Done
We believe no two organizations are the same and that every ministry has been given a unique calling. We specialize in creating media plans that are individually tailored to help meet our ministry partner's goals and objectives.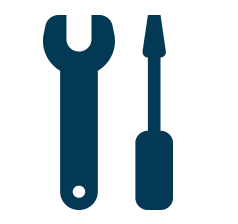 The Tools We Use
We believe the key to successful media ministry is to use every available means to reach as many as possible with the Gospel. We assist our clients in navigating the myriad of choices and help them to create an effective matrix of media channels.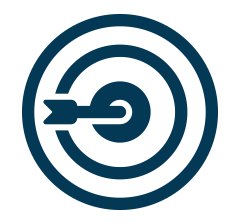 Services We Provide
Strategic Media Planning & Consultation
Station Relations
Direct Response Marketing
Fundraising Campaign Management
Productions Services