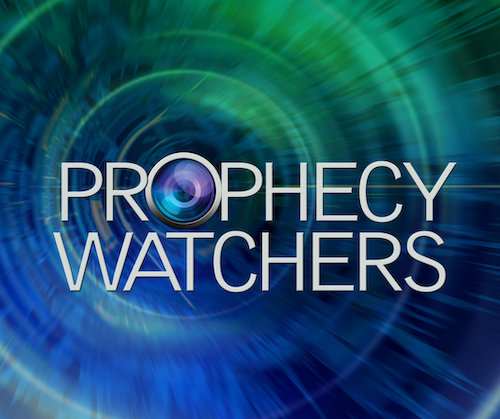 Prophecy Watchers Radio
Prophecy Watchers Radio is a weekly 26-minute program delivering biblical perspective and insight in a fast-paced format featuring up-to-the-minute prophetic news and views. The program is co-hosted by Gary Stearman and Mondo Gonzales.
An author, speaker, broadcaster, and pastor for 40 years, Gary enjoys teaching people the deeper things of Bible prophecy. His unique perspective on world events makes Gary a valuable prophetic resource for the Church.
Mondo Gonzales has pastored churches in Illinois, Washington, and Nevada and is an author and sought-out speaker. He is the leader of Prophecy Watcher's Psalm 19 Project, using state of the art astronomy equipment to scan and photograph the heavens in order to proclaim the Glory of God.
Each week, Gary and Mondo welcome guests that are highly respected in the field of Bible prophecy, discussing topics like eschatology, the Rapture of the Church, artificial intelligence, the Great Global Reset, and more.
The show is supported by the vast resources of Prophecy Watchers TV, viewed weekly on Daystar, CTN, Cornerstone, and other networks and stations. ProphecyWatchers.com features hundreds of book, magazine, video, and audio resources.
To learn more about Prophecy Watchers Radio visit their website:
Prophecywatchers.com