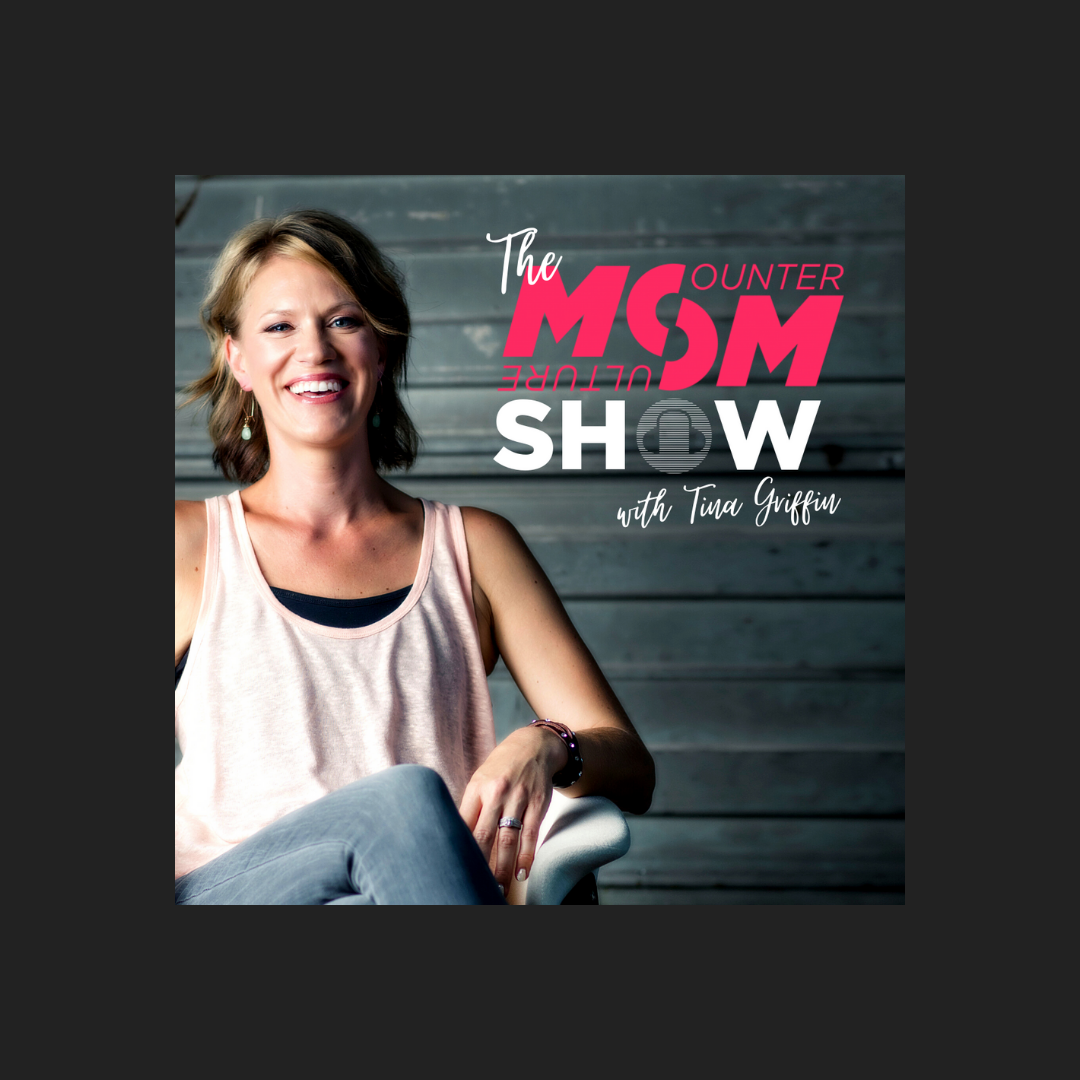 The Counter Culture Mom
The Counter Culture Mom is the media ministry of Counter Culture Ministries located near Nashville, TN.
Four 25-minute video podcasts are produced each week which provides the content for a weekly 2-hour and 25-minute radio and television program.
The program host is former Hollywood actress Tina Griffin who for over two decades, has built a reputation as being a leading media expert. She's traveled globally for the past 20 years revealing how pop culture and the entertainment industry is glamorizing harmful behaviors without showing the consequences and how these messages are eroding the foundational development of today's youth.
Each program features cutting edge guests discussing important topics that help today's parents safely navigate the pop culture chaos.
To learn more about The Counter Culture Mom visit their website:
COUNTERCULTUREMOM.ORG