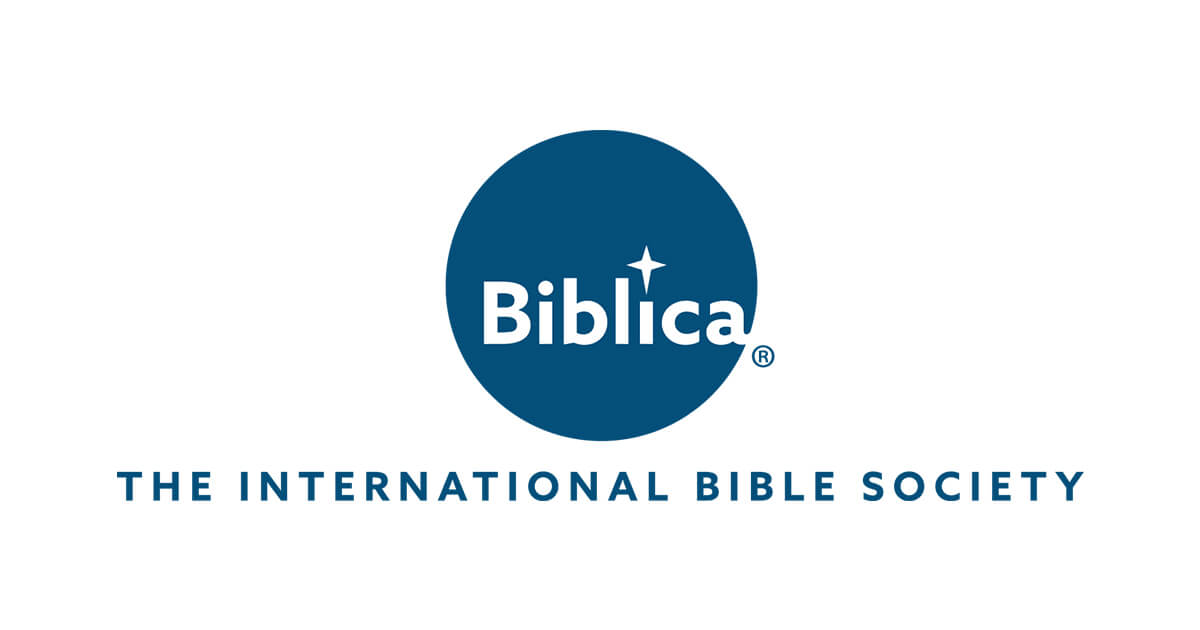 Biblica
Biblica, the International Bible Society, is a worldwide ministry that has been helping people engage with God's Word for over 200 years. They are committed to bringing the Bible to people in a way they understand, so they can be transformed by Christ and inspired to join His mission for the world.
Biblica has a rich and amazing history. They are likely best known as the publishing sponsor of the New International Version of the Bible. In the early 1970's the NIV quickly became the best-selling contemporary English translation of all time.
Today, Biblica partners with like-minded organizations to minister God's Word in 55 countries. Biblica's global ministry continues to include Bible translation, access, and engagement programs.
Biblica has engaged The Hibbard Group to manage and execute their radio fundraising partnerships.
To learn more about how your station can help Biblica's get the Bible to people that could never access God's Word any other way click here.
To learn more about Biblica visit their website:
www.biblica.com