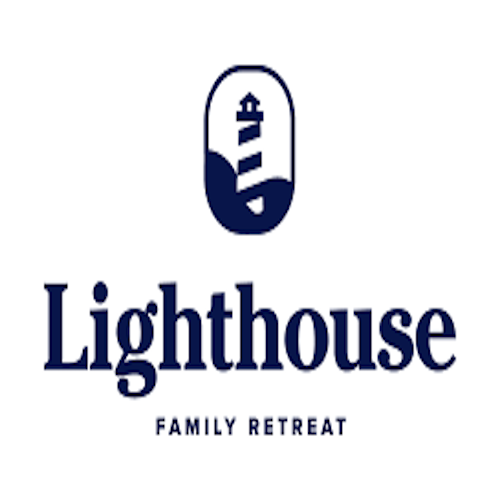 Lighthouse Family Retreat
As a faith-based non-profit, Lighthouse Family Retreat exists to strengthen families living through childhood cancer. By hosting restorative retreats since August of 2000 and developing valuable and accessible resources, families and their support systems can find hope in God and help in their fight.
Seaside retreats and one-day retreats provide restoration for the whole family. Events and activities provide whole families living through a cancer diagnosis with an opportunity to rest, to reconnect, to experience joy, and to find hope!
In just a year's time in the United States alone, more than 15,000 families will hear the dreadful news that their child has been diagnosed with cancer. Lighthouse Family Retreat comes alongside to serve and support these family units as they make their way through treatment and the thousand other battles they will face during the unimaginable weight of cancer, encouraging each family to hold fast to Hope.
The Hibbard Group is honored to partner with this incredible mission and is responsible for the management and implementation of Lighthouse Family Retreat's radio fundraising campaigns that will focus on financially providing for these deeply valuable whole-family retreats.
To learn more about Lighthouse Family Retreat visit their website:
www.lighthousefamilyretreat.org